The City of Greater Bendigo Brass Band presents Brass Night of the Proms: A Celebration of Brass will be held on Sunday, 17th November, starting at 2pm at the Capital Theatre in View Street, Bendigo. Get your tickets at the Capital Box Office.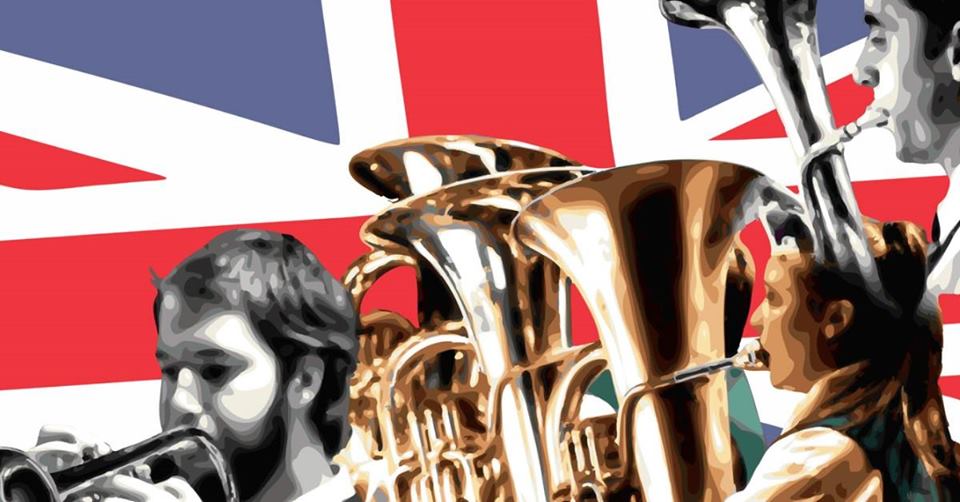 The band has had a very successful 2019, winning at the Bendigo Competitions and placing 3rd at the Victorian State Championships.
This November they bring their award winning music to audiences in Bendigo, celebrating the wonderful playing of committed band members. Join MC Chris Emond while the band features all the different sections of the band as well as soloists and duets.
The concert will also feature the Proms classics that our audiences have some to love. Prepare to sing along to Rule Brittania, Land of Hope and Glory and many more. Please join us for a flag waving, exciting afternoon of music.